2019 Challenge Update

As of September 30, 2019, we have gained 54 new members! And we have received $ 4,415.00 in dues and donations that are eligible for a match from the Challenge Fund.

Remember, our goal is 200 new members and the Challenge Fund is $ 5,000.00!

There are just 60 days left to raise $ 585.00 to meet the goal of $ 5,000.00. Please consider making a donation soon and encourage others to do the same!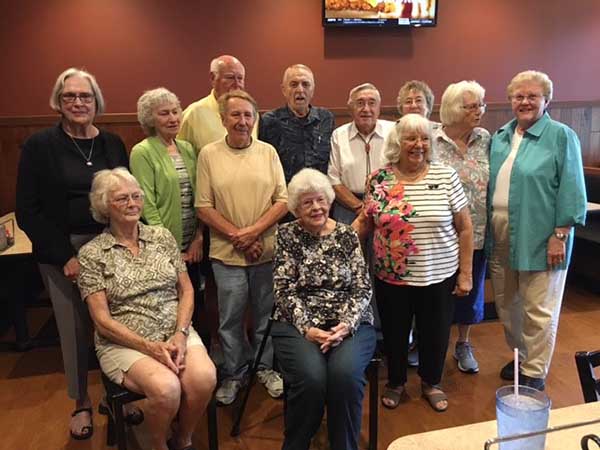 Rushcreek Memorial High School Class of 1954


In September many members of RMHS Class of 1954 and their guests enjoyed a luncheon and time to visit with their classmate, Wanda (Hockman) Goodell, who was visiting from Washington State. Wanda stated that "of the many museums, I've visited, it (BAHS) is my favorite. When I think of what you've done for a small town, it is special. I love museums. Thank you for all you do for it."

In October, Class member Lynn Freisner and his wife Lynda, were visiting from Florida. They visited the museum for the first time and really enjoyed it.
REMINDER! REMINDER!

The museum will closed from November 3, 2019 until April 2020.
Please plan to stop by soon. Remember – it is FREE of CHARGE.


Past Perfect Software

Earlier this year the BAHS began converting its records of artifacts from Excel to "Past Perfect" software. BAHS has over 8,000 artifacts recorded and more come in nearly every day! "Past Perfect" is the world's leading software program for collection management. Over 10,000 organizations worldwide, including museums of all sizes, use this software. Archivist, Ken Shofter, reports that 95% of the conversion has been completed. Our thanks go to Ken and many others, who have worked, on this project– which included some upgrades to our computer system as well.


Happenings at the Museum

BREMEN AREA HISTORICAL SOCIETY ANNUAL MEETING
Sunday – November 3, 2019 - 2:00 pm
161 Carter St.-Bremen, OH 43107


Fairfield Dept. of Health Flu Vaccine Clinic

November 20, 2019 9:00 – 11:00 AM
161 Carter St – Bremen, OH 43107
Open to Public / Bring Insurance info – Self pay $ 25.00

Bremen Area Chamber of Commerce Annual Meeting

Thursday – November 21, 2019
161 Carter St. – Bremen, OH 43107
THE SCARECROWS ARE HERE!!

And the First Place winners are:
Business
Scarecrow: McCauley Mfg.
Residential
Scarecrow: Lisa Strawn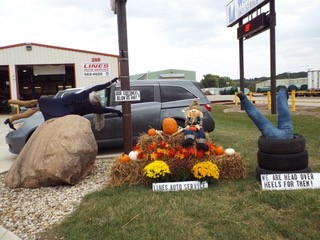 Business
Scene: Lines Auto Repair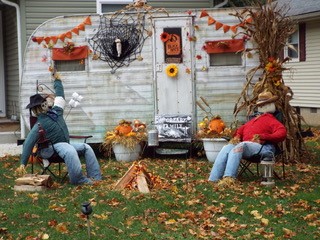 Residential
Scene: McCreary Family
Group
Scene: Junior Garden Club
Go to www.bremenareacoc.org to see all of the wonderful entries!


FUTURE ISSUES of the EXTRA

The "EXTRA" will be issued in October & December. We will be happy to mail you a copy of those issues. BUT beginning in January 2020 the EXTRA will only be available online or by email.
Please provide your email address to the BAHS at BAHS43107@gmail.com and indicate if you would like to have the EXTRA emailed to you OR if you would prefer to receive an email telling you that the newest edition of the EXTRA has been posted to the BAHS website.